Shopping Centers: an attractive asset class
Our investment philosophy
Focus on proactive value creation

Our Investment focus
Existing dominant shopping centres with potential for operational value creation
Investing exclusively in existing dominant prime (or the potential to be repositioned as prime) shopping centres in select European countries with re-leasing, repositioning or expansion opportunities.
Target properties fulfil the following criteria:
€100-€400 million of value per centre (€50-€200 million of equity)
Situated in a urban or integrated location with a minimum designated catchment area of at least 200,000 inhabitants
Dominant in its local market/sub-market with a size of at least 25,000 sqm GLA
High visibility, good accessibility and provision of on-site parking
Featuring multiple tenants (at least 50 retail units) and with a potential to be a one-stop shopping location
Single ownership with centralised management
High targeted sales per square meter relative to geographic-specified metrics
No ground up developments
No minority interests
We have a successful track record partnering with global, highly-reputable and like-minded institutional investors, including some of the world's largest sovereign wealth funds, pension funds and insurance companies.
We offer our partners Europe's only private open-ended shopping centre fund, pooled closed-ended value-add funds, segregated accounts and co-investment opportunities with professional investment partners.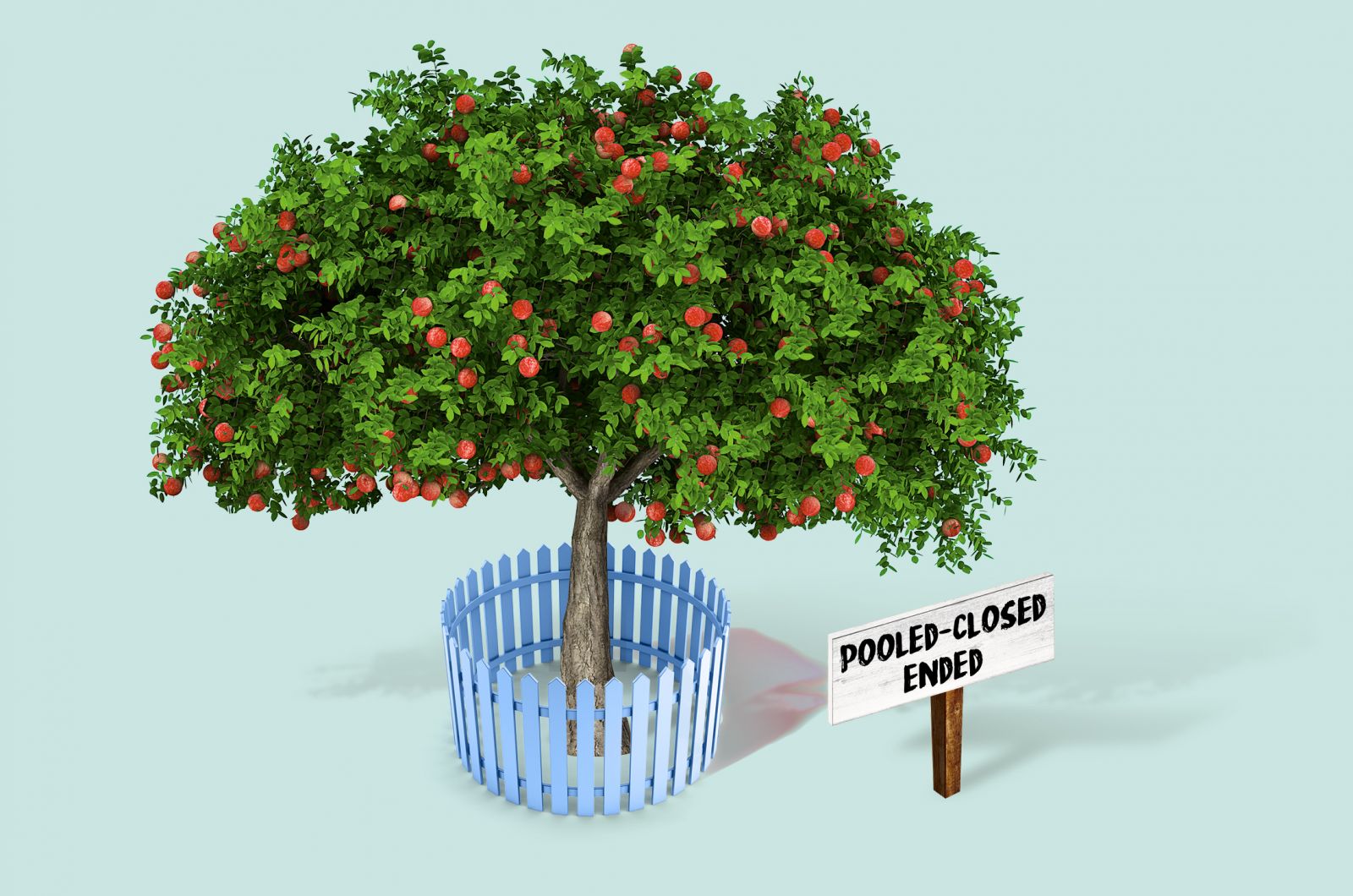 Pooled closed ended Funds
Read more

We currently manage two Luxembourg based discretionary closed-end shopping centre funds:

1. ECE European Prime Shopping Centre Fund:

Launched: 2011
Capital Commitments: EUR 775.5 million
Strategy: Acquisition of existing shopping centres with active value-creation potential
Portfolio: 12 shopping centres across Germany, Italy, Poland, Denmark, Austria and the Czech Republic
Assets under Management: In excess of EUR 2 billion
Fund Lifecycle: Fully Invested. Divestment phase has commenced, with only one centre left in Fund ownership.

2. ECE European Prime Shopping Centre Fund II:

Launched: 2014
Capital Commitments: EUR 850 million
Strategy: Acquisition of existing shopping centres with active value-creation potential
Portfolio: 12 shopping centres across Germany, Hungary, Italy, Poland, and Spain
Assets under Management: Almost EUR 2 billion
Fund Lifecycle: Investment phase completed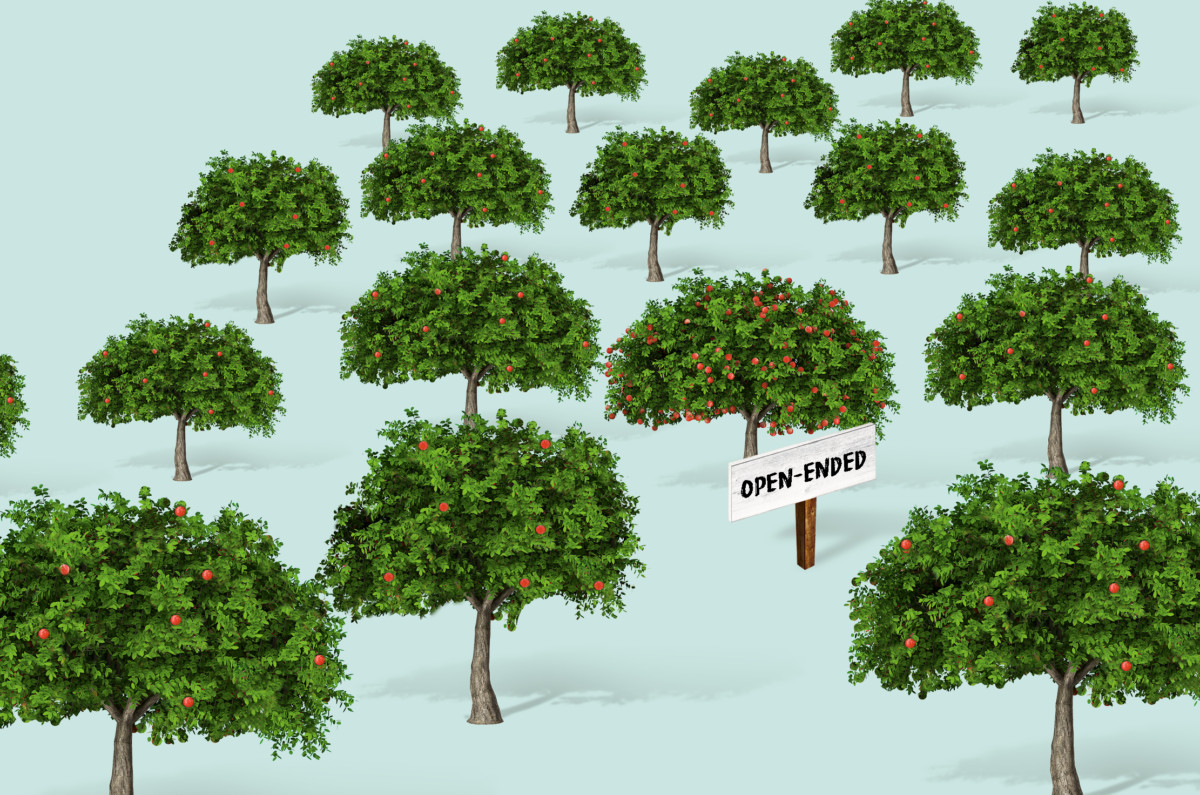 Read more

The ECE Progressive Income Growth Fund (EPIG Fund) was launched in June 2019 with equity commitments of more than 700 million Euros from a leading global institutional investor base. It has acquired a seed portfolio consisting of dominant shopping centres in Germany, Austria, Denmark, Poland, and Italy with a market value in excess of 1.6 billion Euros.

The EPIG Fund is aimed at long-term investors striving for stable regular distribution yields and sustainable income growth. Its open-ended structure with an unlimited lifetime allows for a long-term investment strategy regardless of market cycles. Institutional investors participate in a well-diversified portfolio and can adjust their participation over time to match their investment needs.

For the upcoming years, further acquisitions of market leading European shopping centres are planned.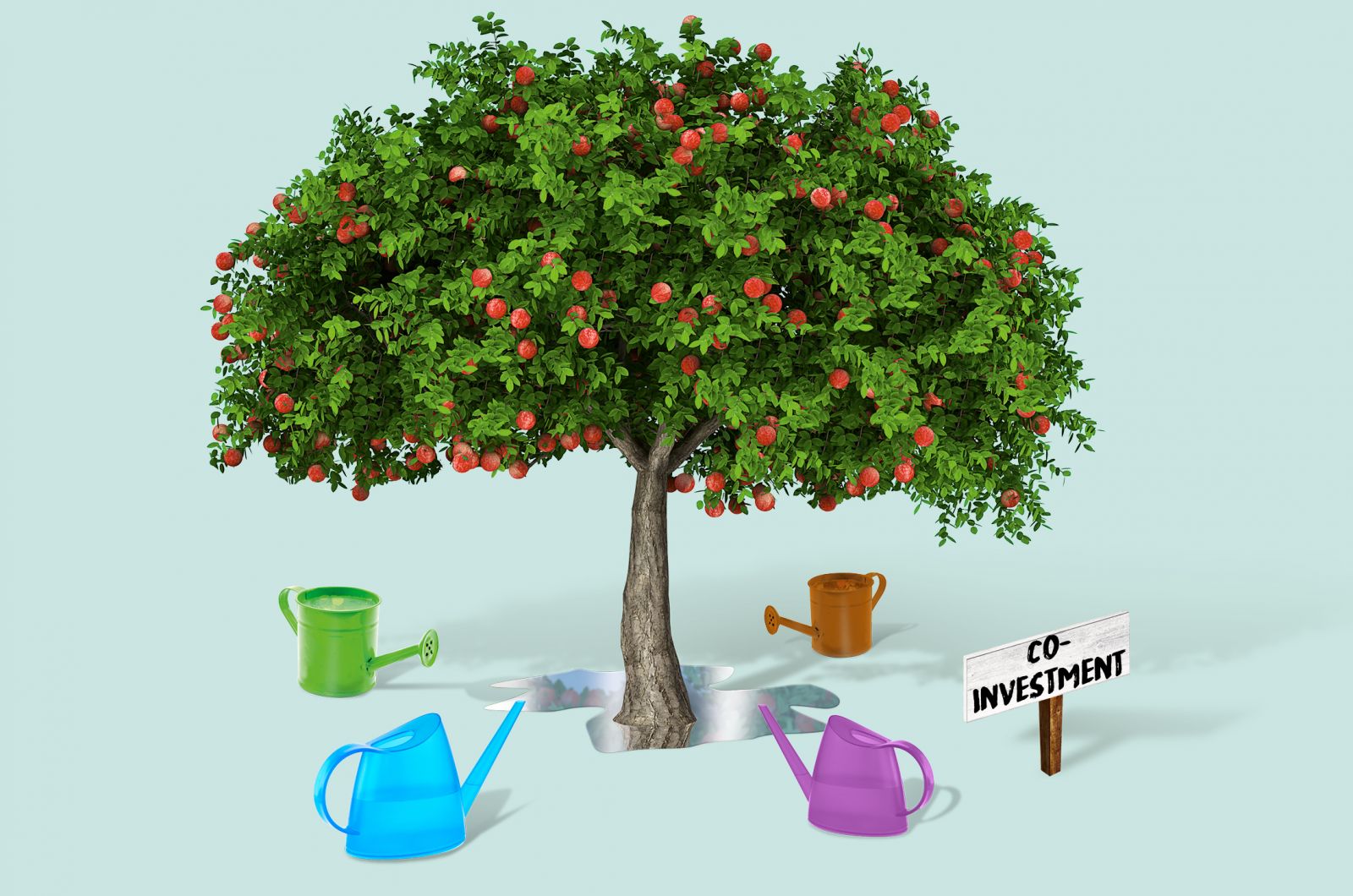 Read more

We have a strong track record in structuring and managing joint ventures with strategic partners and offering co-investment opportunities to our Partners.

We retain operational control of our joint ventures and co-investments, enabling our Partners to further leverage off our long-standing shopping centre management expertise and capabilities.